Are you looking for something more meaningful than impersonal, store-bought art?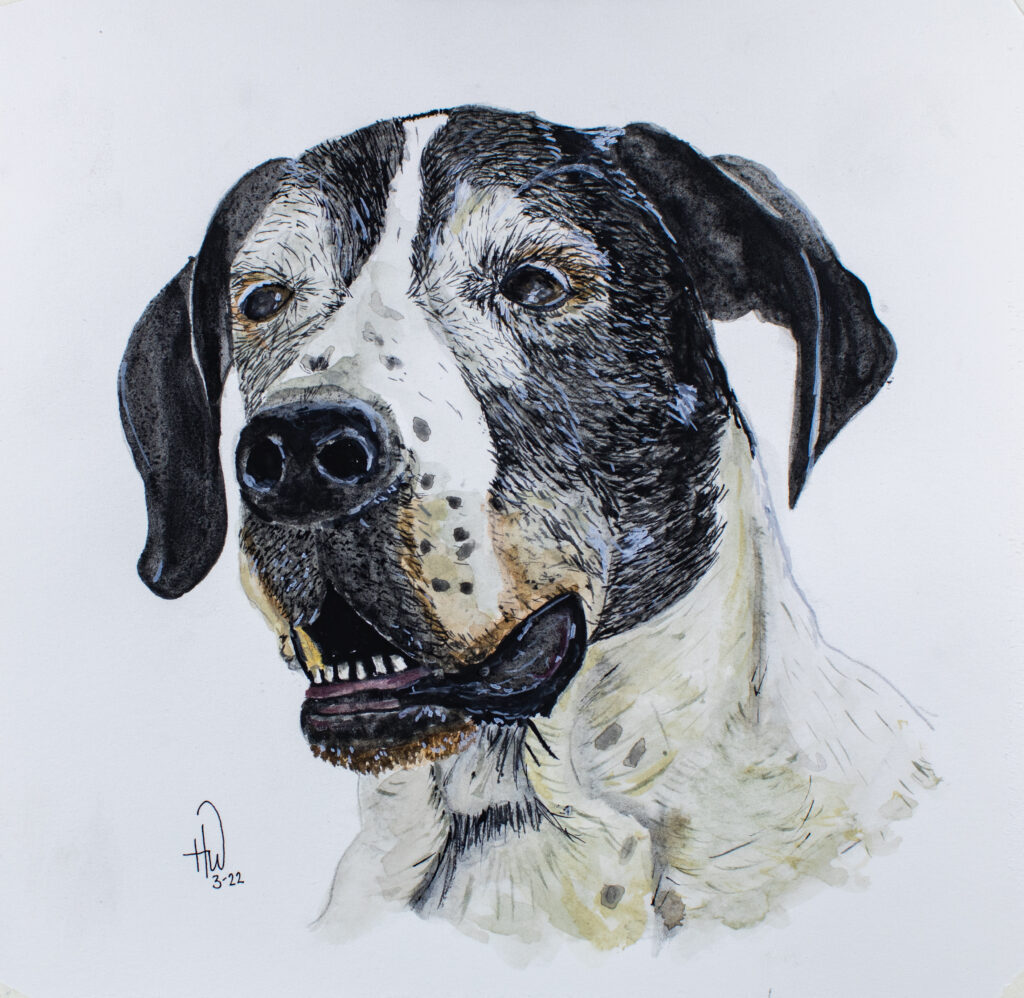 You came to the right place!
The possibilities are endless, I can create a meaningful, one-of-a-kind piece such as; Portraits of loved ones, Pet Portraits, Special Occasions (weddings, new babies), Your Home, Invitations, Custom Greeting Cards, Special Requests, and more. If you can dream it, I can paint it.
The Process
You can email [email protected] or use the contact form, and I will contact you ASAP so we can discuss the project, and I can get a good idea of what you are looking for. Once we agree on the details and price, 50% of the artwork is required before I begin your custom original, the remaining 50% will be due before you receive your finished painting.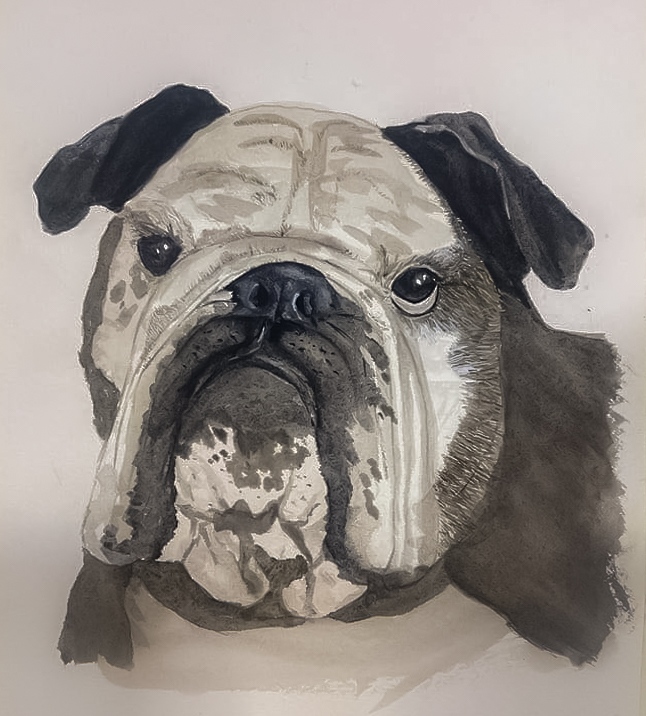 General Pricing Guide
In general, I price my unframed original pieces using a formula of length x's width and double it. All original artwork will be matted, if your piece is especially intricate or you would like custom framing, the price can vary.
Note: I use the best quality archival paper and professional watercolors, your artwork will last generations if taken care of properly.